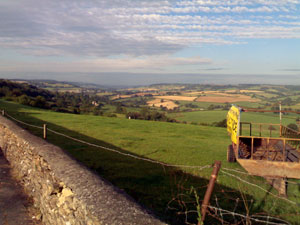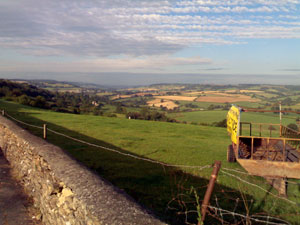 27th August 2006, starting at Bristol (Temple Meads), via Chobham Rugby Club and finishing at London (Euston).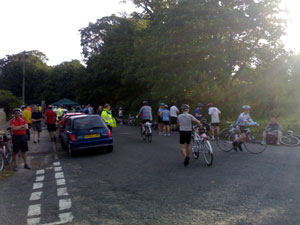 This is the first time I have ridden the Action 100, which despite being labelled as Bristol to London, doesn't officially finish in London. So being the stubborn perfectionist that I am, I decided to extend the official route onwards to Euston station. Which, by the time I had diverted around the Notting Hill Carnaval, turned out to be 143.6 miles and caused me to nearly miss my train home, which left 30 seconds after I got on board.
The total online amount I raised for Action Medical Research for this ride is £245 (excluding gift aid), which is fantastic and sincere thanks go to everyone who sponsored me.
My online sponsorship account for this event is now closed.