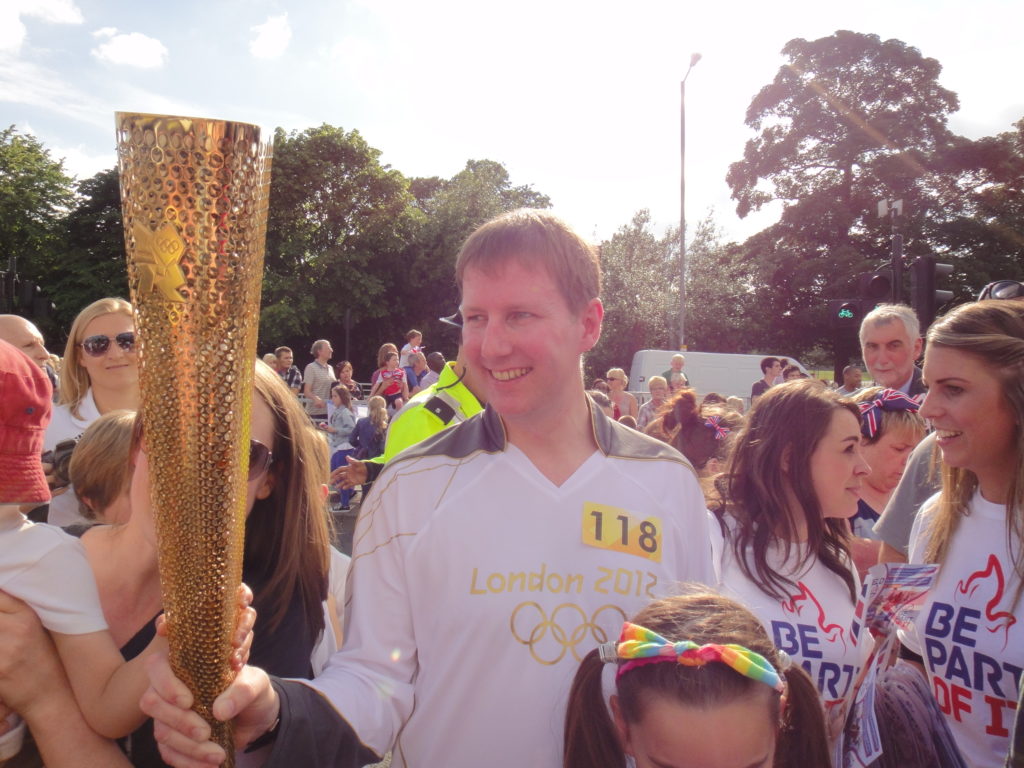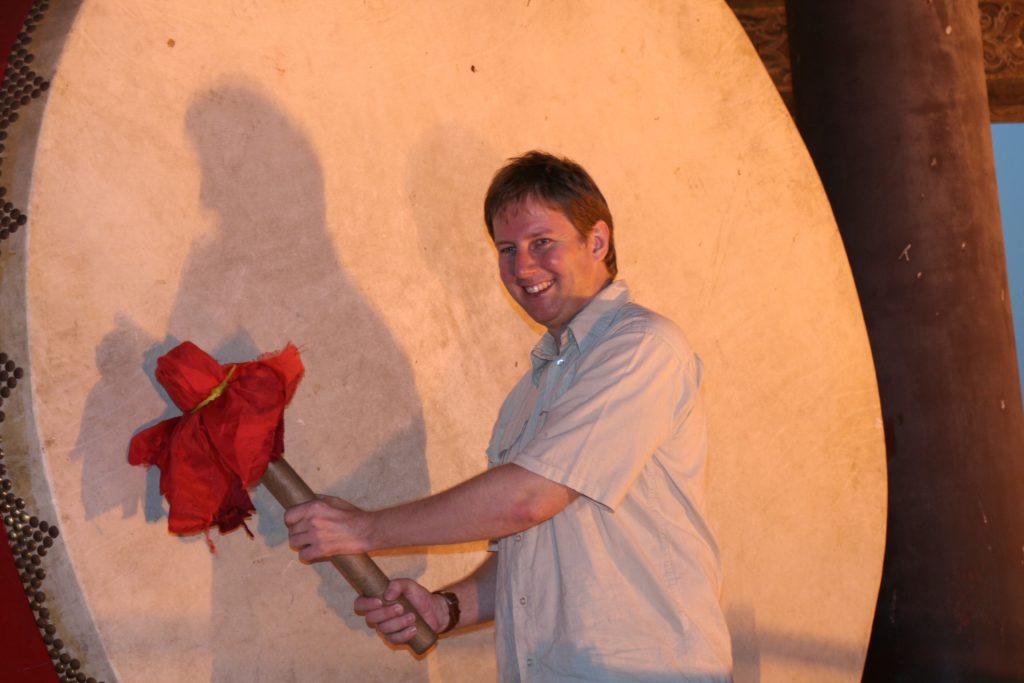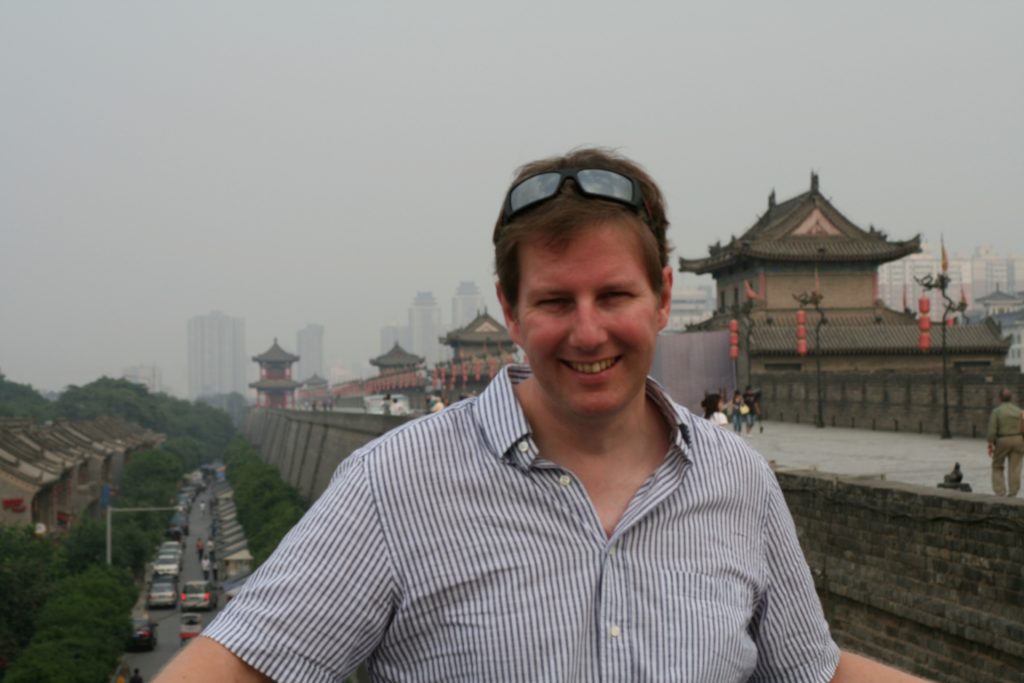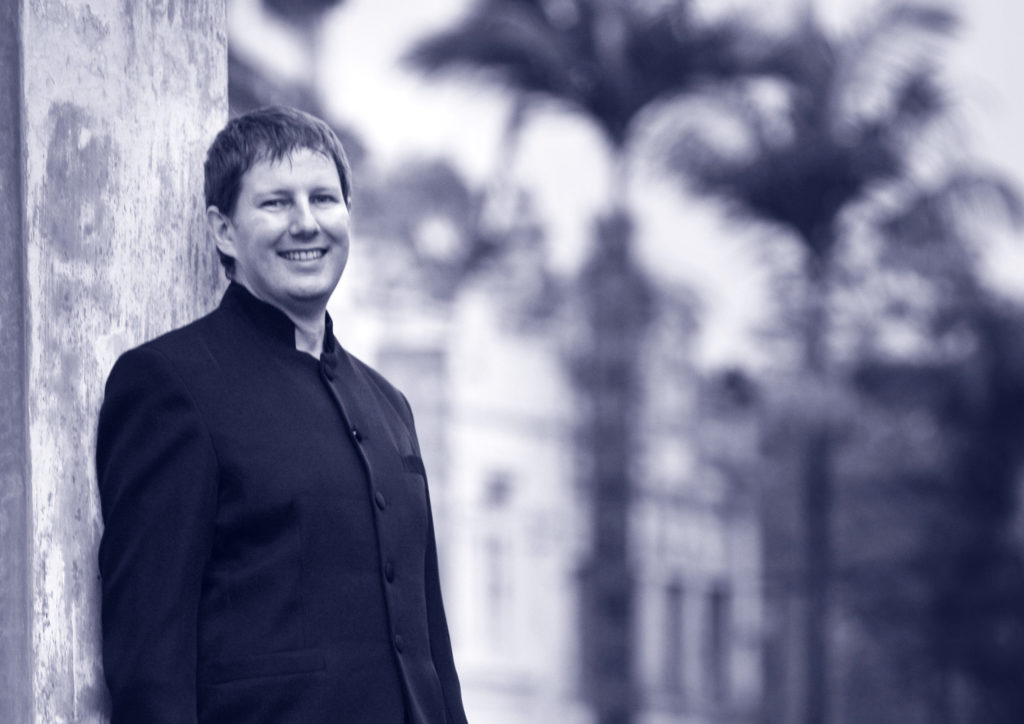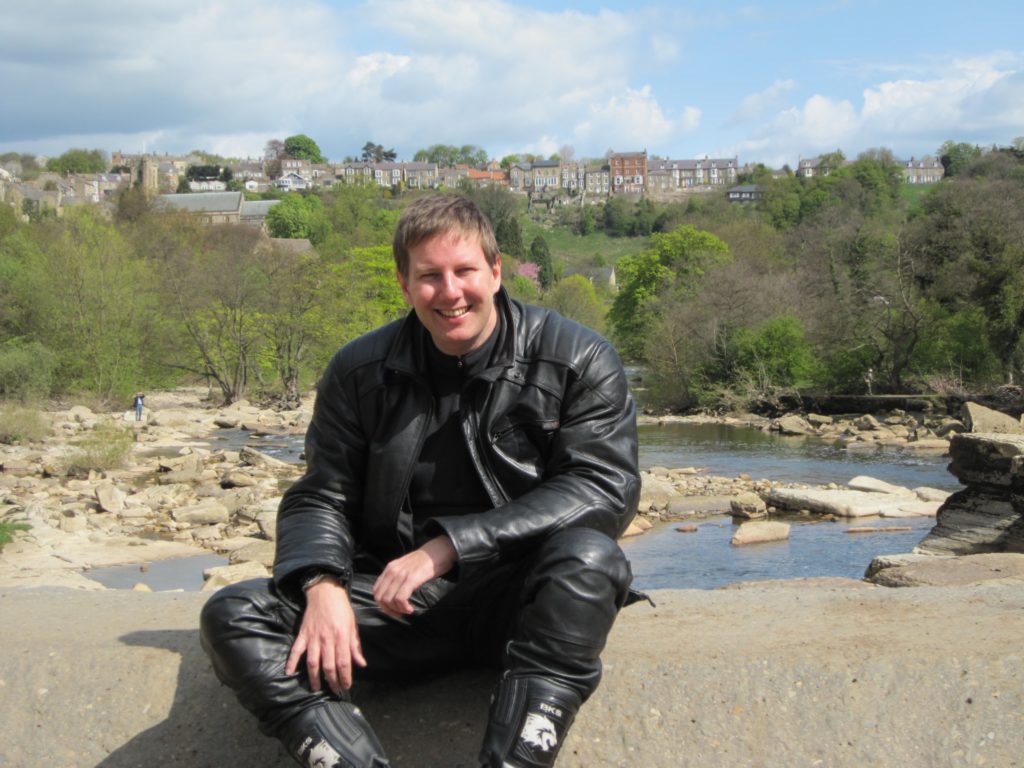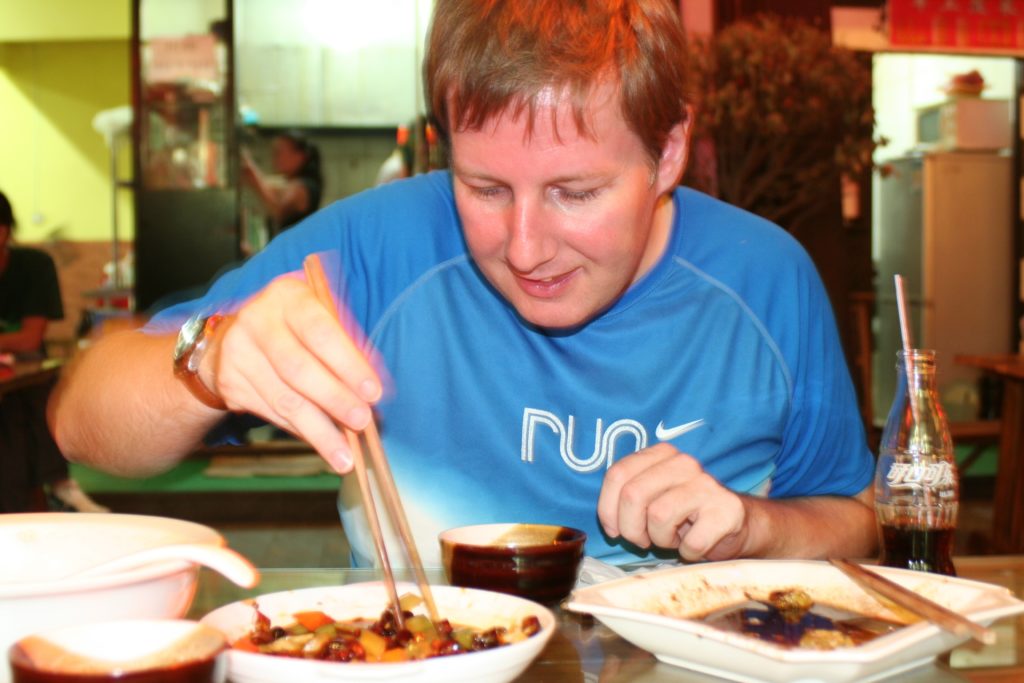 I really hate writing about myself, self-promotion is not my forte at all. I grew up in the 1970's, and at a young age I was exposed to some serious business computer hardware. By the time I was aged ten I was writing programs in BASIC and assembler. My first real entrepreneurial venture was when I was around twelve years old, I started growing and selling Aloe Vera plants to my local florists and a local nursery, although I had done quite a bit of car washing to earn pocket money before then.
The School Years
While still at school I started doing graphic design for local businesses, designing letterheads, logos etc. DTP was way beyond my reach at the time, so it involved a lot of pen-to-paper activity and Letraset typesetting. In the school holidays I got a job working for a printing company, where I got to experience desktop publishing technology for the first time, which was a complete revelation. We didn't have the web back then, so web design would have to wait a few years.
University and Beyond
While still at University, I started my own business selling PCs and writing software, and once I graduated carried on building up my business. As a solopreneur with zero funding it was hard work to build the business, but gradually it grew and I developed some software that I could get repeat sales from.
D. Grant Crawley Ltd
1994 saw the invention of VoiceStation, a voice controlled home automation system for people who were severely physically handicapped. The voice recognition engine was really primitive by today's standards but it worked well enough and enabled the user to turn lights on and off, instruct a book page-turner and change their bed positioning.
Then in 1995 I developed a system which utilised dynamic web pages backed by a database, using the very latest web technology from Microsoft (which pre-dated .asp and .Net). At the time I developed this we provided our customers with ISDN dial-up connections, but fairly soon migrated the whole thing to an internet-based connection – essentially putting the system into what we now call the "cloud". As the business grew I got to a point where I could employ people to take on some of the workload.
DGC-NMS
In late 1996 I launched our online store, DGC-NMS sold Linux CDs, add-on products for Linux and Linux/Unix books. We built and hosted our own server, the whole thing was running over a 64kbps leased line, so everything had to be fine-tuned to make the website work quickly. We kept it going until the 2000s, but the market changed and sales started to evaporate so in 2002 I closed the DGC-NMS store. I'm still a strong advocate of Linux, having used it right from it's very earliest beginnings back in 1991. Now, I operate several Linux based servers around the world, providing resilient and reliable infrastructure to Virtco® customers.
Bad Things Happen – Some Good Too
Everything was going well, the business was growing nicely, but my health took a serious downwards turn. I thought I had motor neurone disease, and went to see my GP who dismissed it as some form of inflammation and told me to go and buy some ibuprofen tablets. It didn't help, so I insisted on seeing a neurology consultant, and a couple of weeks later was diagnosed with Multifocal Motor Neuropathy with Conduction Block (MMN for short). It presents in a very similar way to motor neurone disease, but it's an auto-immune condition and treatable (but unfortunately not curable).
While all this was going on, I was spending a lot of time in and out of hospital and ended up having to go for treatment for a week at a time, every four weeks. As a result it took my concentration away from the business, and some major customers deserted.
I did manage to do quite a bit of good though, I started raising money for charity by taking on endurance events, such as cycling from London to Paris (twice), running the London Marathon and cycling from Lands End to John O'Groats, and multiple other cycling events. All in, I raised around £20k for medical research charities, and in 2012 something amazing happened, I was asked to be an Olympic Games Torchbearer.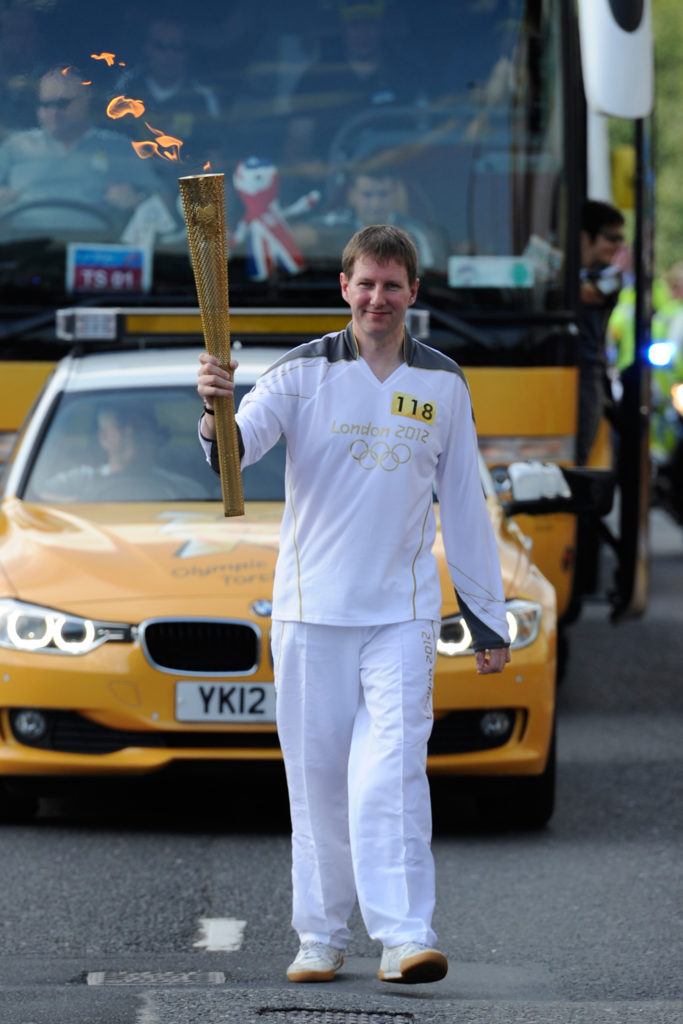 The business survived, just, and I made the decision to "get a job". Probably the worst decision I ever made. I'm still stuck in my day job and I hate every moment, I look forward to the day they make me redundant (which is my employers MO), in the meantime I'm trying hard to re-build my business to get to a point where I don't have to worry about the redundancy package (16 years continuous service has a value).
My treatment regimen has gotten much better over the years, and I've gone from one week in four – to self-administering my medication twice a week at home, taking just an hour at a time. My illness no longer gets in the way of my ability to work.
I've been re-structuring my business for a while now, and it's just about time to start marketing the services it will offer.
The Future – Here Today
Virtco® provides great service offerings that benefit small businesses from start-up through to medium sized enterprises. The difference we offer is that we deeply care about our customers and want them to succeed and grow. I've always tried to keep prices fair and stable, while maintaining the personal level of service my customers have become accustomed to. I recognise that for businesses to succeed they need to concentrate on doing what they're great at, that's why they're in the field they are in. So leave all the technical stuff to us, whether that's email, websites, domain names, online stores, databases, social media marketing, email mailing lists or customer relationship management.
Dizzigo® will be filling the knowledge gaps, where a business person needs to be constantly updating their product or service offerings on their website, engaging with customers and potential customers on social media, or running their back-office systems on a day-to-day basis. Dizzigo® will be providing free online training classes in a variety of useful areas to help small businesses from start-ups upwards to understand the tools available to help them in their day-to-day operations. It is Dizzigo's mission to help business people understand the technology they have at their disposal without having to learn all the jargon, three-letter-acronyms and complicated technical wizardry that goes on in the background.
The whole point is to help you do what you do.